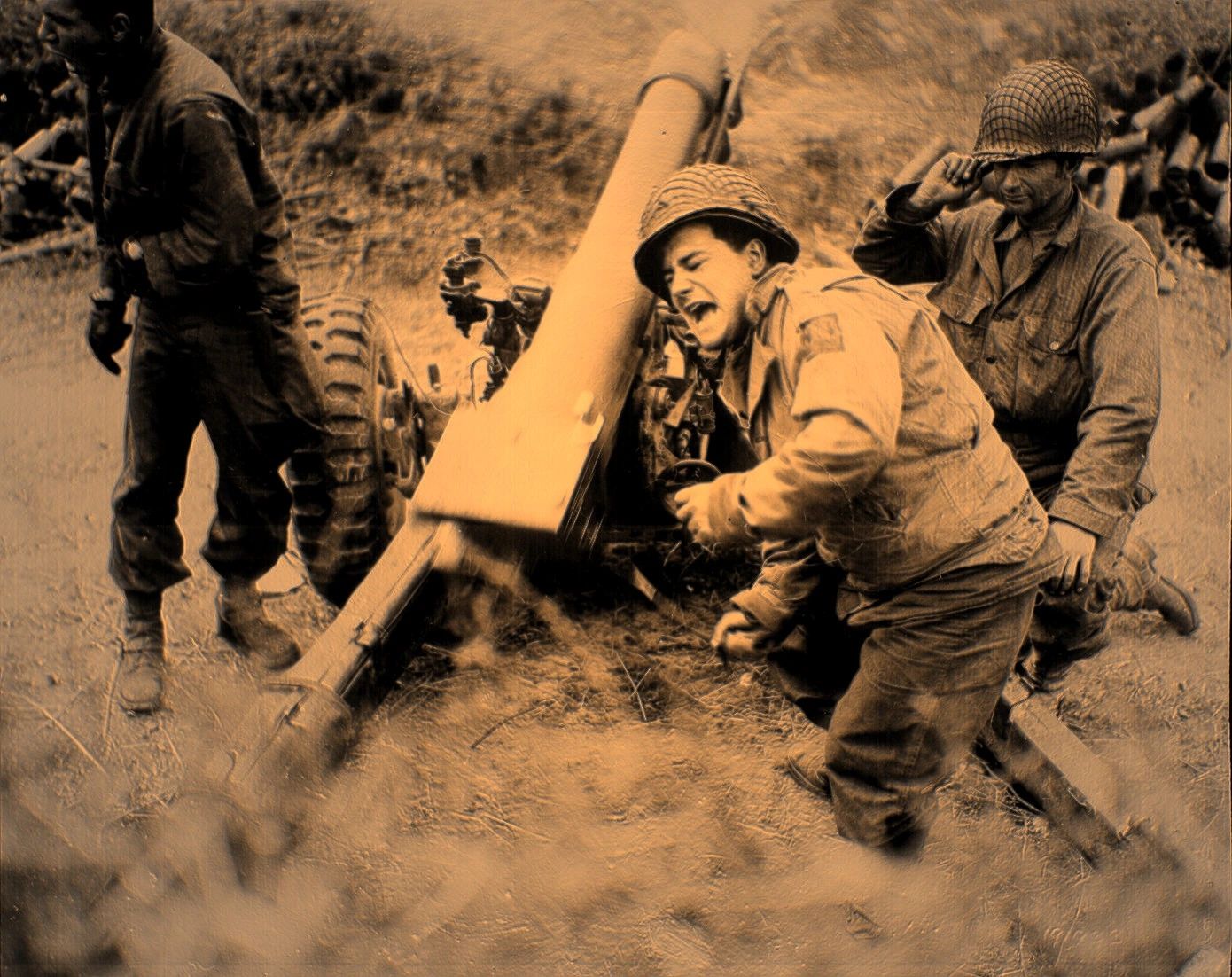 The Mid Atlantic Military Museum was founded by former Department of
Defense Veterans and is currently
awaiting its approval by The Internal Revenue Service as a 501 (c) 3 not for profit charitable organization.

The Mid Atlantic Military Museum has
three (3) mission points:

1. To collect, restore and maintain military artifacts.

2. To make a significant part of our military history available to educate current and future generations. Both through exploring our static displays and the use of living history events utilizing professional re-enactors that recreate the living conditions of American soldiers and their foes in the field from World War One through Iraqi Freedom with authentic uniforms, weapons and vehicles.

3. A dedication to the Men and Women of the Armed Services. The freedoms that you enjoy today are through their sacrifices in Blood, Sweat and Tears. Please respect their memory!  
                                                                
MUSEUM HOURS
Currently by appointment only.
 By Spring of 2011 Wednesday through Sunday 10 am to 5 pm.
Closed Thanksgiving, Christmas, New Years Day and for special events.